G. Loomis Rods

We are a dealer for G. Loomis rods.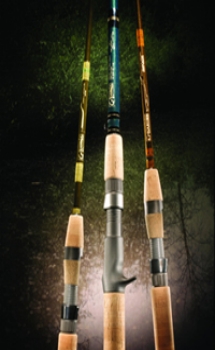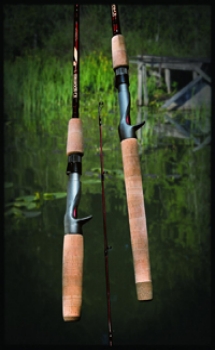 We can special order any of the G. Loomis rods for you without any shipping charges for you.
They normally ship
the same day as ordered if we order early enough
in the day and it's three days
until we get it.